Circular Bible Verses 
Displaying the Bible's Beauty 
Words from God with Creativity from Sharon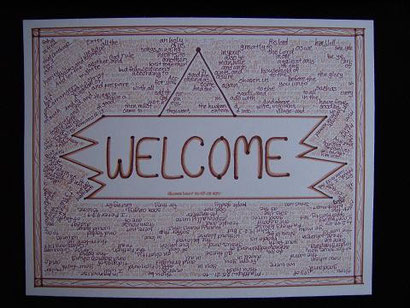 Click the artwork pages on the left of the screen to view all designs.
Click on the individual artwork titles on right of the screen, to go directly to the page on which they appear.
 Welcome to my CBV website (finished 9-11-09). Please explore the site and sign the guestbook.
Check back often for updates and new artwork.
                 Original artwork is handmade by Sharon!
              There are currently 74 designs available in
             magnets, cards, 8x10 prints and framed prints!
      CBV's can be made just for you or someone you know!
       Also, see my Photo Cards on the last page of this site. 
 December 2015
Newest Design
(see Artwork - page 8):
Greetings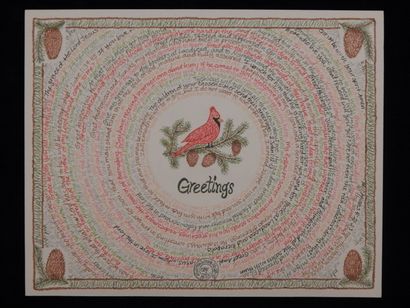 Upcoming Appearances:  
Confirmed:
(None currently)
To place an order, contact me at 865-437-8557
or email me on the "contact me" portion of the website.
Thank you! 
 ****************
Check back for more complete 
and updated info on the following possibilities: 
Possible craft fairs or events during 2017